Anthony J. Mirenda, CFP®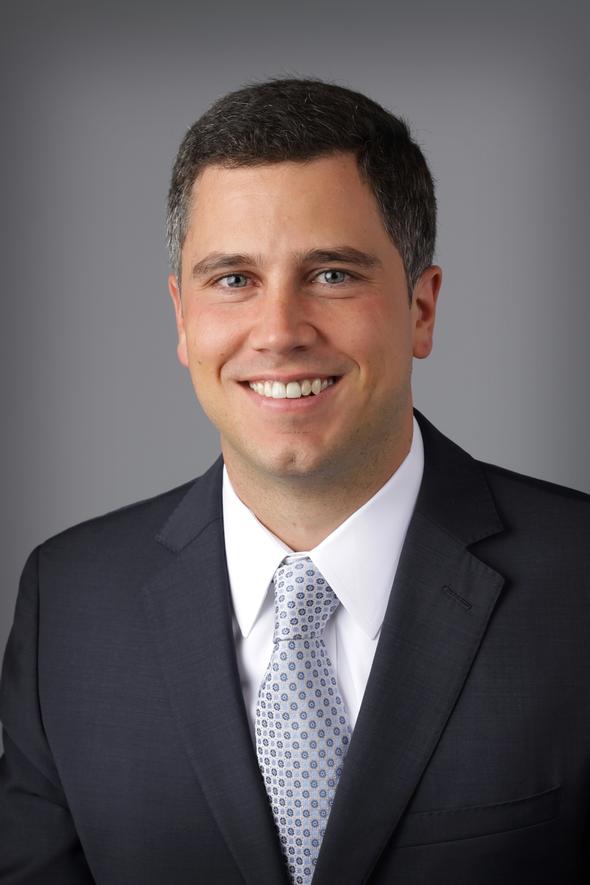 Anthony J. Mirenda, CFP®, is President of Front Range Wealth Management. He provides tailored financial counsel to work towards sustained prosperity for successful businesses, individuals, and families. As a CERTIFIED FINANCIAL PLANNER™, he is a valued resource to each of his clients who rely on him for financial guidance in their pursuit of personal, professional, and financial success. In addition to counseling high net worth individuals and families, Anthony has spoken at conferences across Colorado regarding retirement plan strategy, execution and effectiveness.
Prior to founding Front Range Wealth Management in April 2016, Anthony spent five years with two national brokerage firms and eight years in corporate tax accounting. Anthony completed the rigorous coursework and became a CERTIFIED FINANCIAL PLANNER™ Professional in 2015. Anthony graduated Cum Laude from the Colorado State University College of Business with a BS in Business Administration and a concentration in Finance.
Active in the Denver community, Anthony recently completed the 2015 Impact Denver class through the Metro Denver Chamber of Commerce. Anthony serves on the Board of Directors for the Mile High Society of Human Resource Management and Colorado Coalition of Land Trusts. He was 2012-2014 President of Colorado State University Alumni Association in Denver. Anthony is a member of Denver Active 20-30 Children's Foundation which raises money for at-risk and disadvantaged youth in Colorado. Within Denver Active 20-30, Anthony served as Chairman of the 2014 Denver Polo Classic and Chairman in 2013 of The Barn Party. Anthony also serves on the Finance Committee at his local church and has coached numerous sports team for his children.
A Colorado native, Anthony lives in Littleton with his wife Tara and their three children, Christian, Grayson, and Ashley. He enjoys spending time with his family and enjoying with them all the outdoor activities Colorado has to offer.